tribe of
homeschool
---
Are you a homeschool parent? Join the tribe!
What is this?
---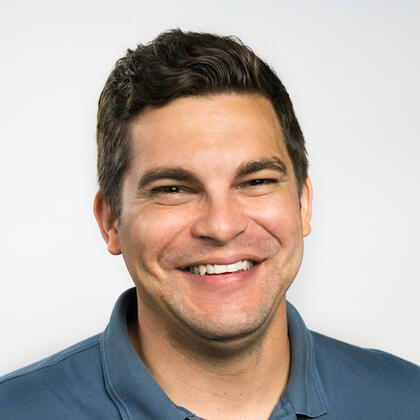 Hi, I'm Mike and my wife and I homeschool our 4 children. It's hard being a homeschool parent, I sometimes feel alone in what we're doing or struggling to talk about why we homeschool. I know others feel the same way. When I look around I see some amazing people that are reaping the amazing benefits of homeschooling but not uniting their efforts.

Let's help one another out by not trying to re-invent the wheel each time when it comes to tips, curricula and community. Homeschooling is growing and needs some refreshing, let's do it together. Here's where to start.

Join the Tribe
Sign up below and you'll get any resources shared with the group. This is still very much taking shape but we need your input to help.
share resources
What have you been using that works? What can you recommend to the group? Share whatever you wish you knew about when you first started out. Or make a request.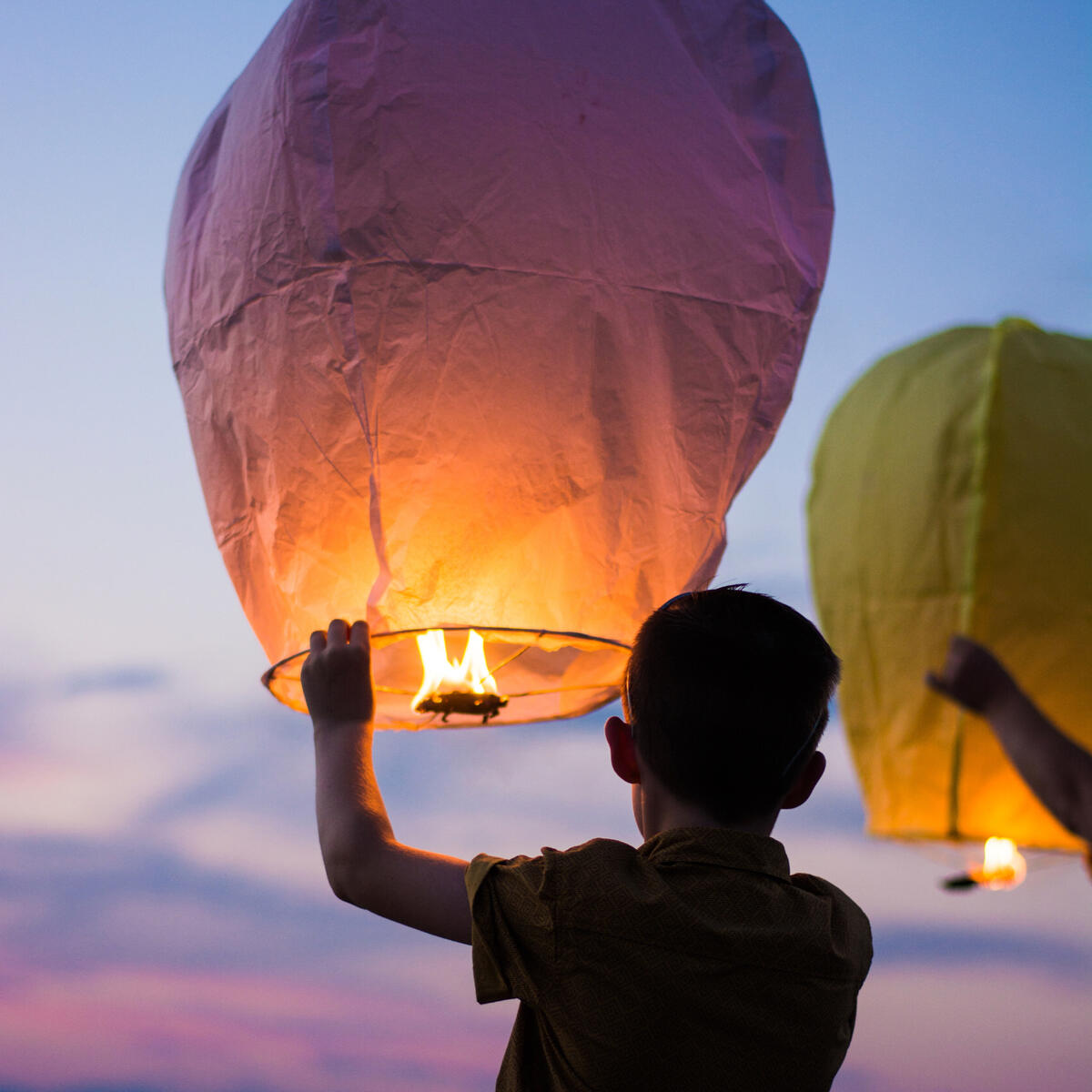 dream together
Share your wildest ideas with the tribe. What would you like to see built for homeschoolers like yourself? What opportunities do you see? Exploring, dreaming, and tinkering are all amazing pillars of homeschooling, let's do it together.
join the tribe
---
Fill out the info below and we'll share everything as it begins to take shape. Your info won't be shared publicly without your consent. Thank you!